I am a little bit late to the party but here it goes, I bought World of Warcraft's latest expansion, Legion.
Luckily the Datablitz (our version of Gamestop here in the Philippines) nearby has the Collector's Edition in stock, this post will be to share what's inside. Oh, and they give out a free WoW Legion posters. It costed me PHP 4995 (appx USD $110).
The collector's edition also contains the goodies from Digital Deluxe Edition, more about that here.
I haven't played it yet but I do hope it will not bore the hell out of me as WoW's last expansion, Warlords of Draenor.
The Collector's Edition Box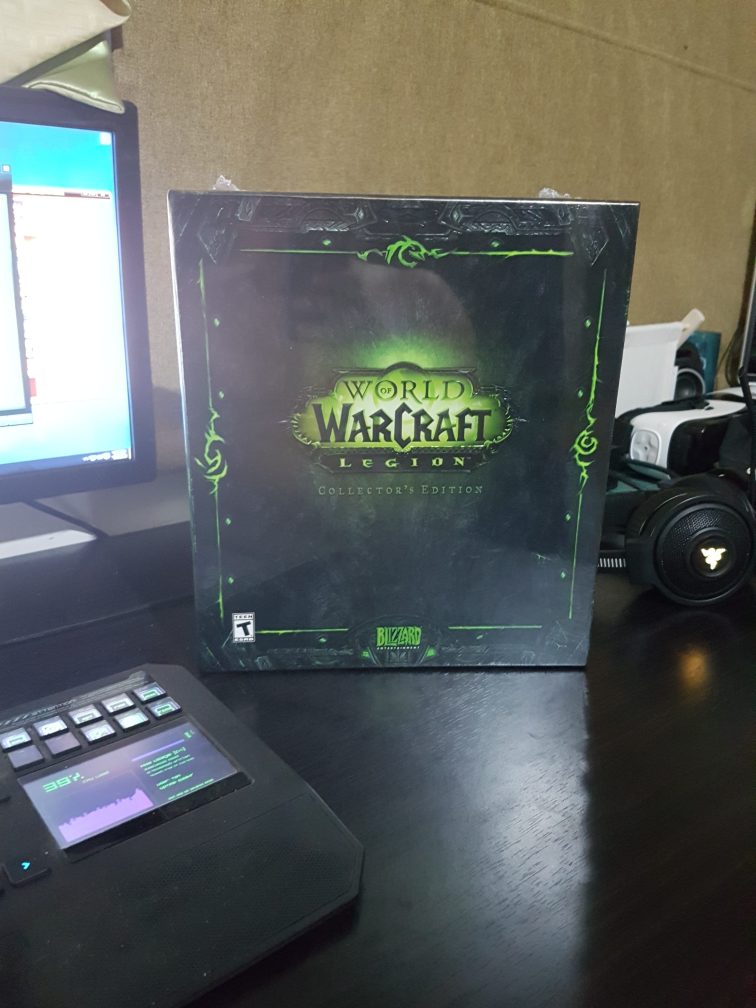 Slides open!
Artbook of Legion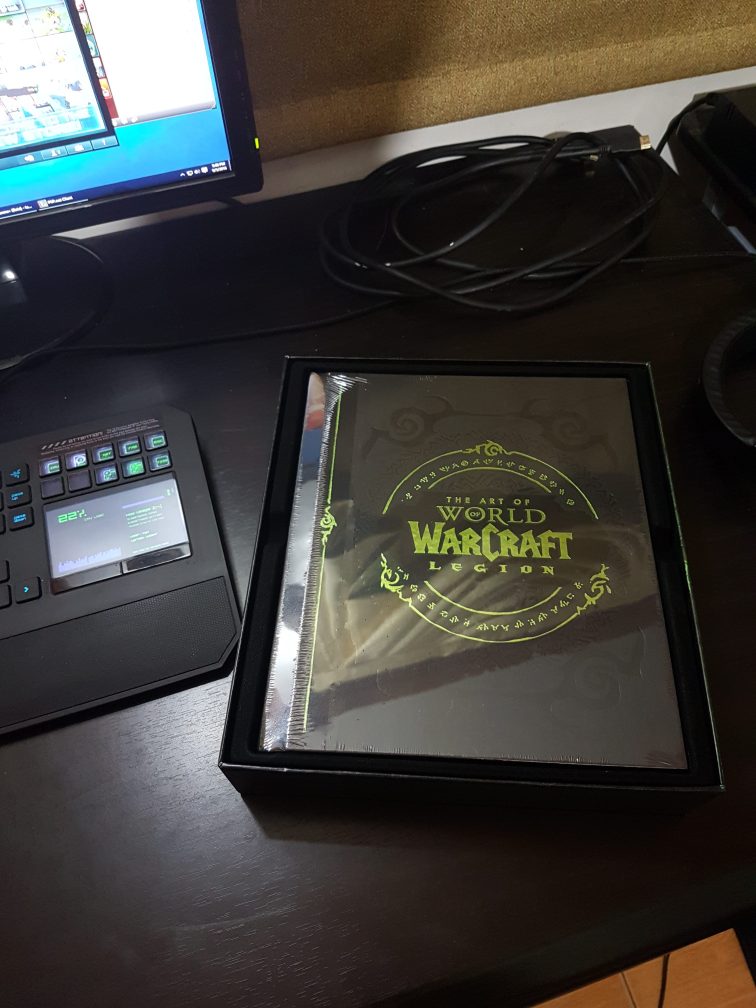 Mousepad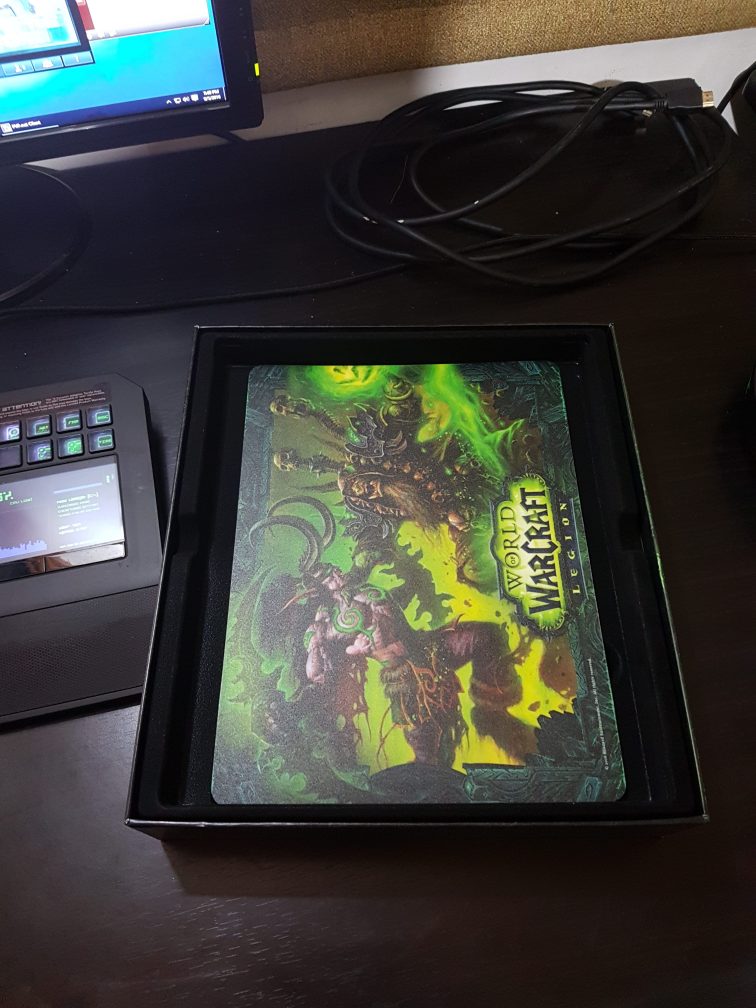 Illidan vs. Gul'dan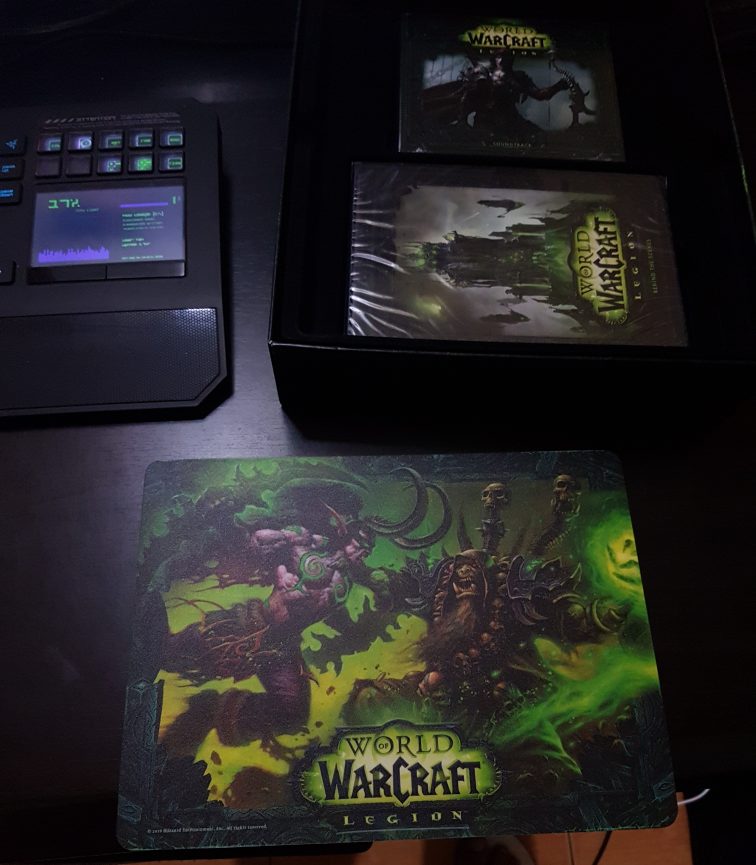 Soundtrack and Behind the Scenes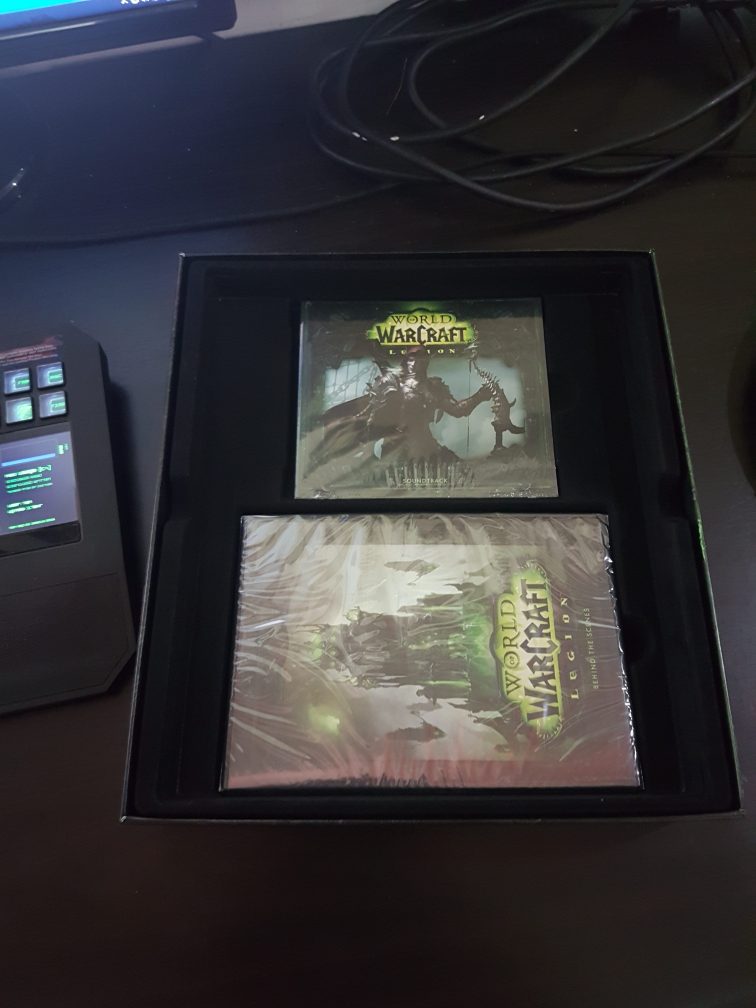 Behind the Scenes
It has Blu-ray and DVD version.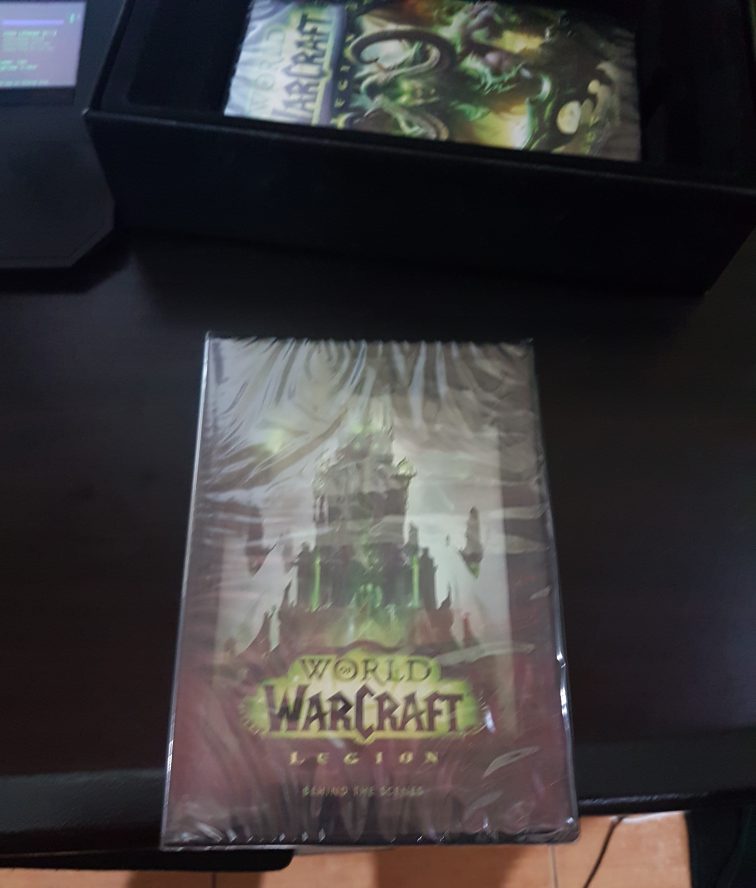 Audio CD of the Soundtrack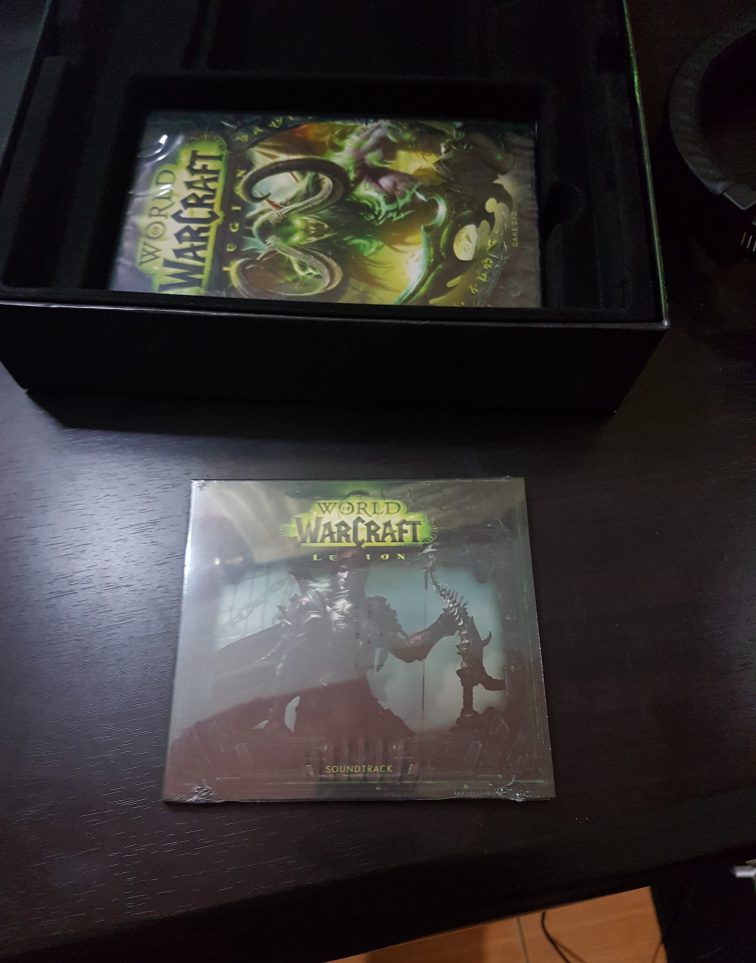 The Game DVD
The game code to be redeemed at your battle.net account is inside.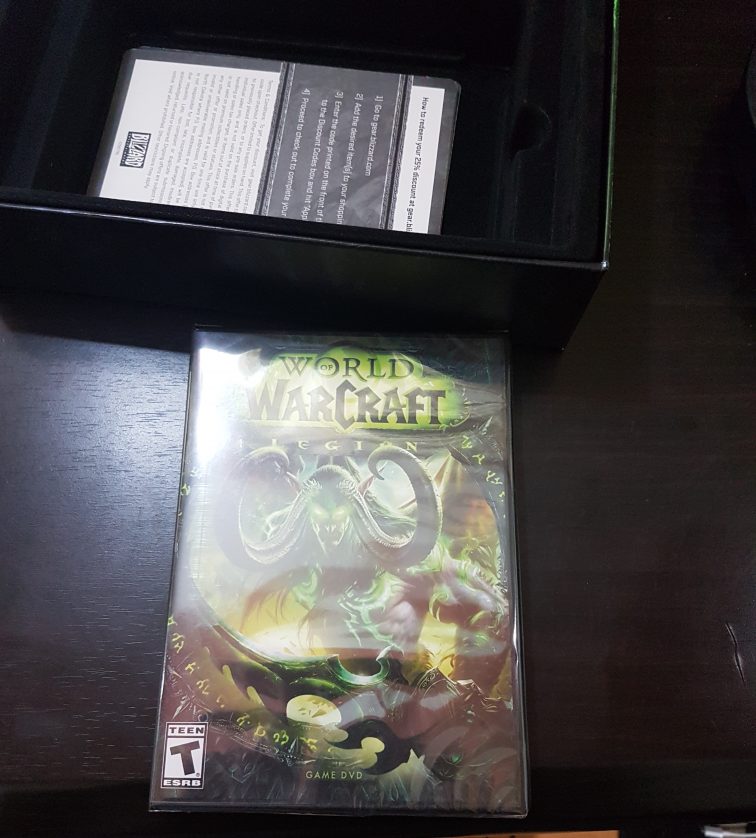 Freebies
The Collector's Edition contains the ff codes:
WoW Guestpass
Heroes of the Storm – Jaina hero code
Hearthstone – 3x card pack code
25% off for Blizzard gear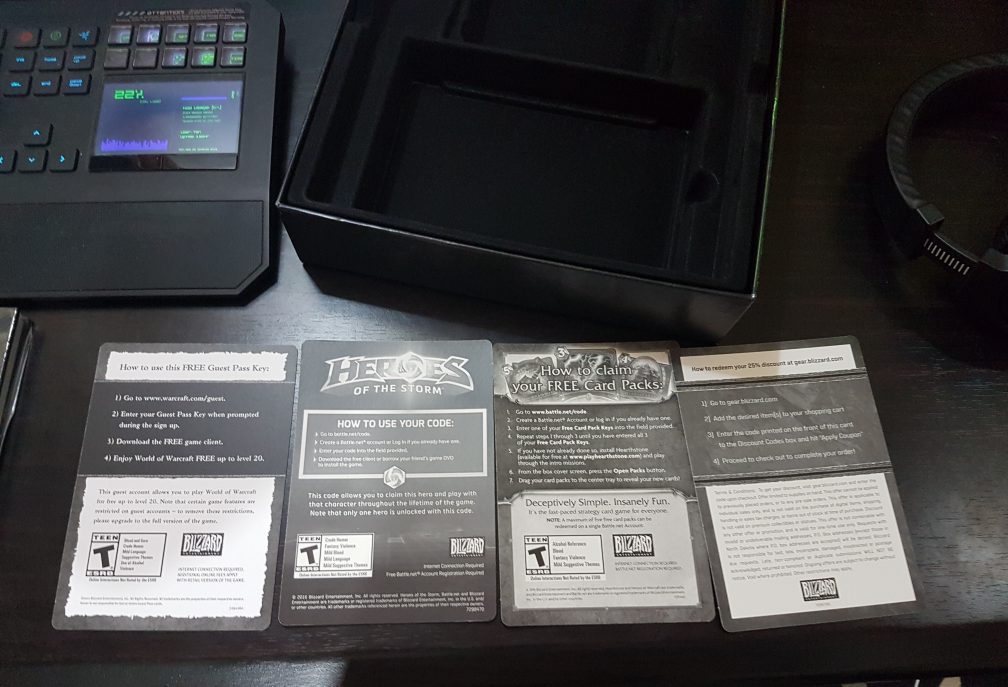 Empty!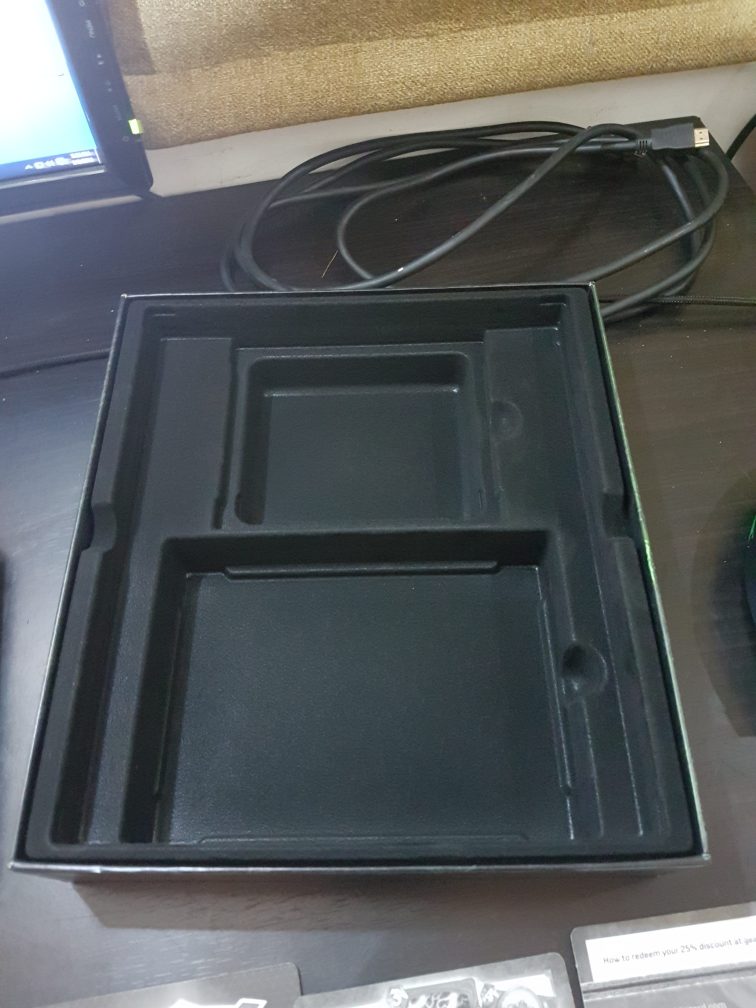 The soundtrack CD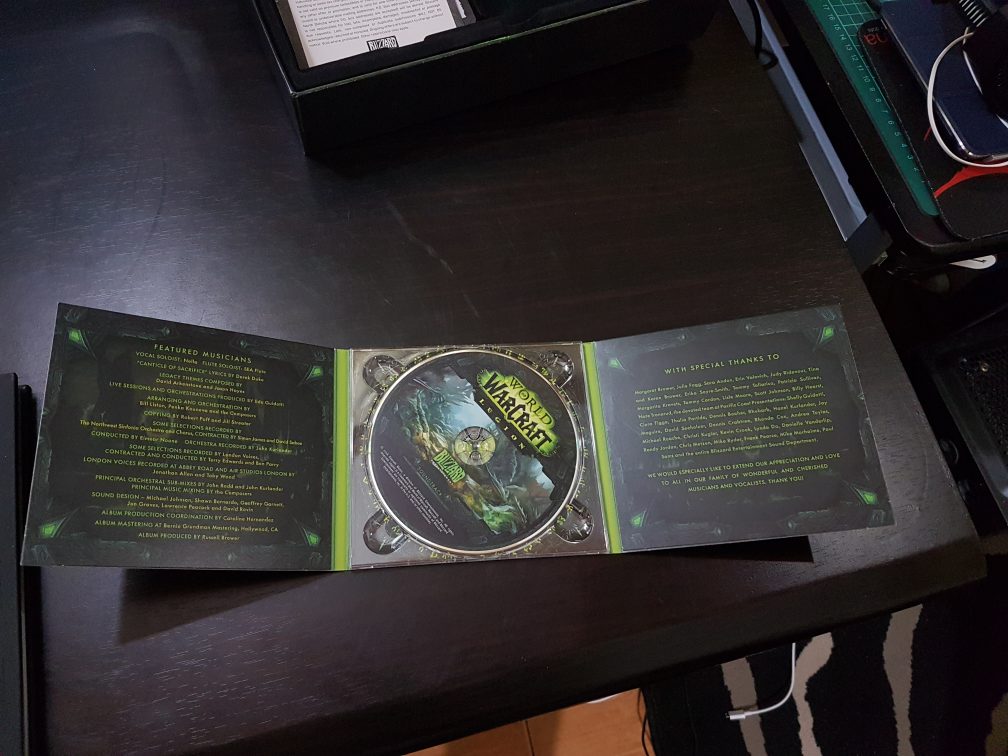 The Art of Wow Legion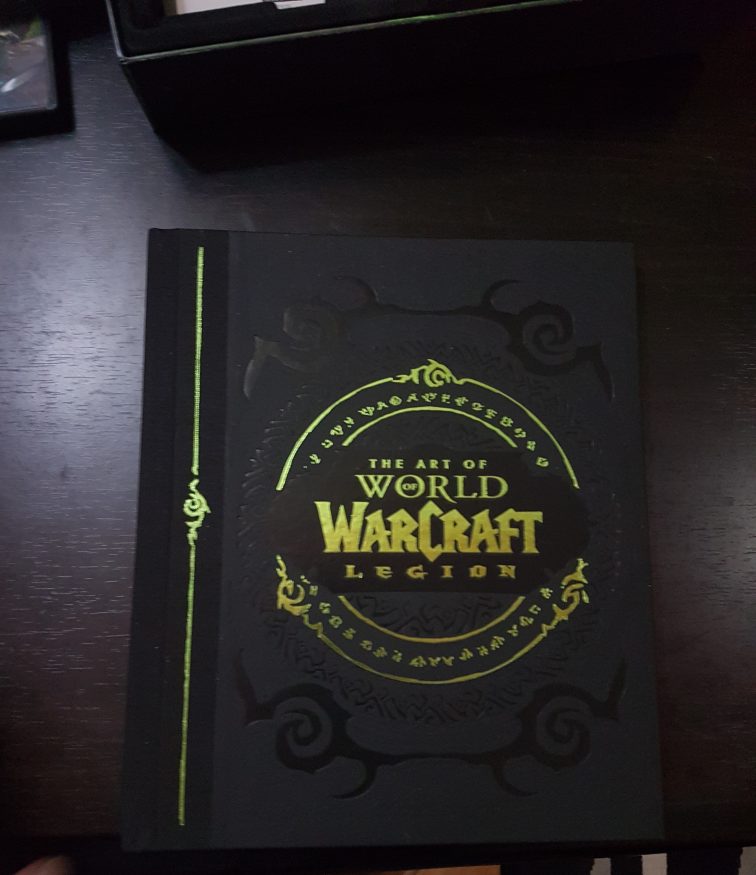 Some of the artwork inside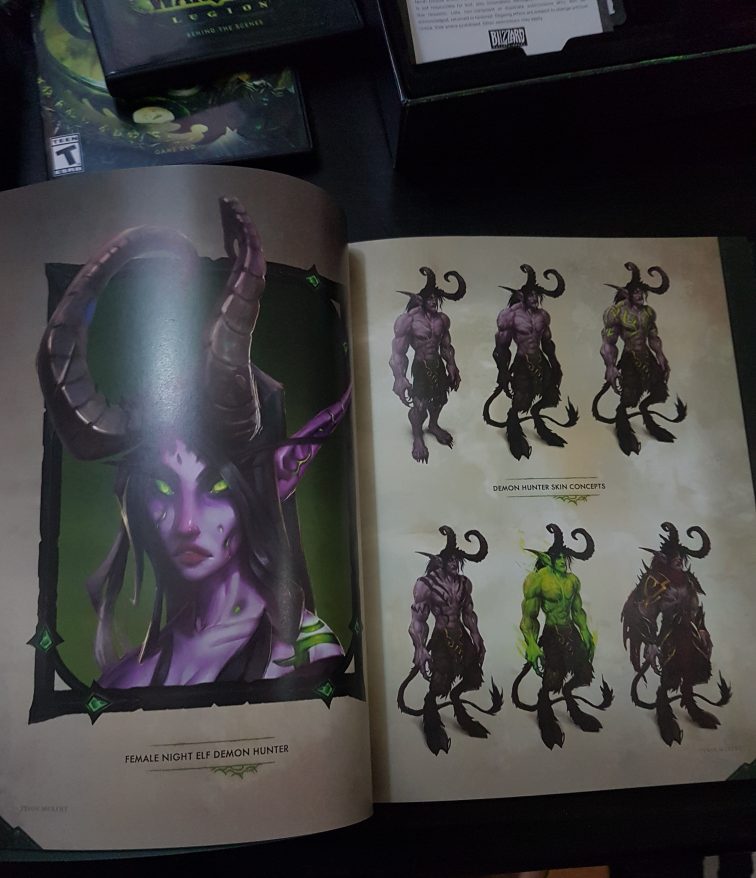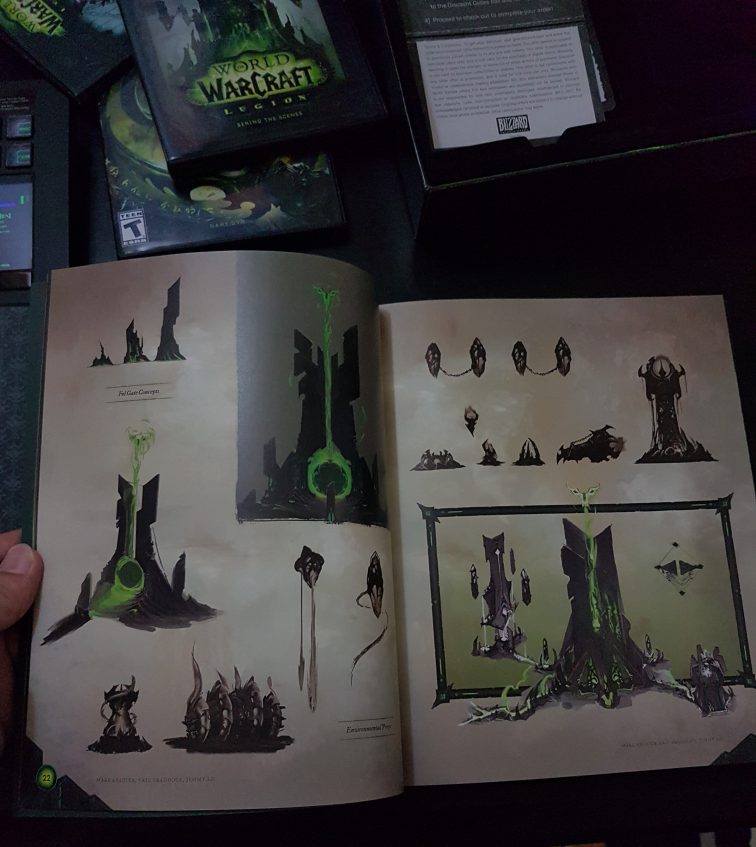 Everything